Affordable and Reliable Third Party Manufacturer
Microwin is one of the most prominent and reliable companies offering third party manufacturer services. We are in fact your one-stop destination where you can avail of our services to acquire the best quality products at competitive prices.
Apart from leading sanitizer manufacturing segments, we also take the onus of delivering the same within the stipulated time period. We know what it takes to address your primary concerns and to a large extent, you can always count upon our services and experience.
There is a reason why we are considered to be the best in third party manufacturer.
Advantages with Our Third Party Manufacturing Services
To serve our clients and meet their specific demands, we at Microwin are making use of cutting –edge technology and all the latest innovations.
The idea is to cut down the manufacturing time and increase efficiency. Innovation is one of our key forte and we make it a point to make a sizeable investment in a bid to offer the best products and deals.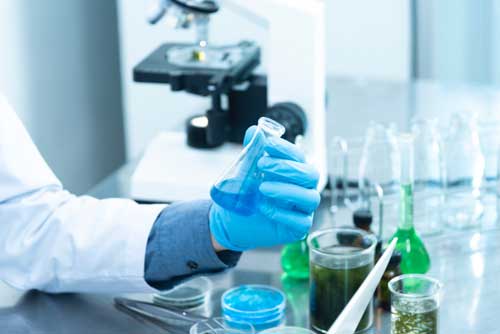 As a premier manufacturing unit, we are professionally bound to secure the interest of our clients. For the same reason, we have a team of qualified professionals with plenty of experience. The world is changing and these changes are bringing in new challenges that must be tackled with due care and precision. Keeping all these elements in mind, we have made it a point to change our strategies. This in turn will benefit our clients by offering products that are made out of the finest of raw materials.
We will ensure that you can produce infection prevention products in your brand name, using our expertise in the manufacturing and supply or your products. When you need a professional manufacturing process in India that adheres to regulation and ensures consistency in each product, speak to us today about what we can offer you.